Guy Harris
Award winning Voice of God voiceover.
Available 7 days a week.
Book for LIVE Voice of God voiceover or Pre-Recorded. Direct by ISDN, Skype, Phone, Source Connect NOW and ip-DTL for the ultimate convenience.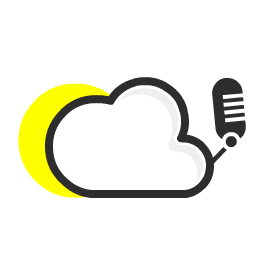 The Voice of God.
Who is your Voice of God voice?
This is award winning voice artist, Guy Harris. Guy works with Global brands including ITV, BBC, Warners Hotels, Asperity and Butlins. Delivering a voice of god voiceover for clients around the world. You've worked hard to make your event look impressive. Don't let it down by handing the mic to someone looking for something to do. (it does happen) How do you inform your guests the event is about to begin? Let Guy ensure your events 'sound' every bit as good as they look.
Saturday Night Takeaway
the tour voice of god!
Guy was asked by ITV to be the voice of god for Ant & Dec's Saturday Night Takeaway Tour for 2014. You will have heard Guy's voice across arenas all over the UK in 2014.
Clients
A selection of clients past and present








Heard worldwide.
And also in your kitchen right now
Guy Harris, as heard on Radio, TV, In-Stores, Web Videos, Apps and Video Games. With over 16 years experience.
Live
You can book a Live voice of God voiceover. (or pre-red to save you money)
Pre-Recorded
Technology allows 99% of voice of god to be pre-recorded and played at the Event.
Last Minute
Urgent and last minute voice of god audio can be changed and delivered within an hour.
Download the App
Alongside voice of God voiceover work Guy develops app. Get in touch for App ideas or download his own.